RE-TOOLING THE FUTURE
· News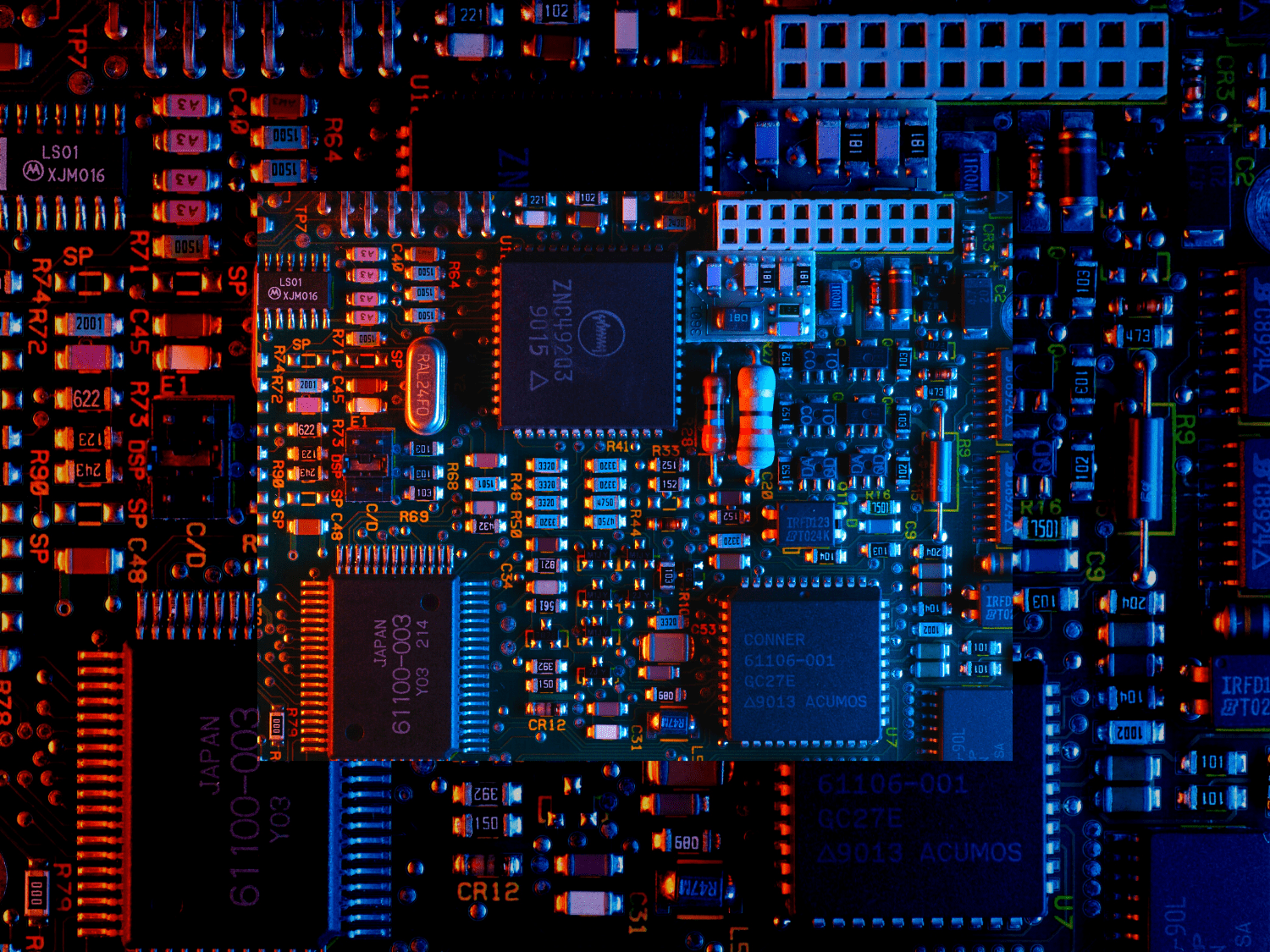 Welcome to our new series of informative discussions and musings about exciting advancements in technology and sociology and how, in our industry, one will inextricably affect and influence the other in profound ways. To date, Zú has hosted over 30 conferences to discuss these very themes, featuring some 70+ panelists and moderators of extremely high repute from various sectors including entertainment, new tech, and the wonderful world of startups and accelerators.
With the return of fall, you are invited to dive back into our industry and read up on subjects like new trends in technology, new tools at our disposal, and how we can amplify our messaging – plus if you want, we encourage you to click on the links to take a deeper dive by watching the conferences pertinent to the subject at hand.
RE-TOOLING THE FUTURE

It is an incredibly exciting time to be a creative force in the tech and entertainment industry these days. The world of virtual & immersive experiences, coupled with lightning-fast advancements in new technologies, and a veritable sea change of digital culture have revolutionized the way we consume, produce, communicate, and basically live our lives, all over the world. What's more, the access to and democratisation of new technology has made it easy for anyone to effect change with the use of very simple tools – and as those tools evolve and become more powerful and accessible, our entire way of experiencing the world continues to change rapidly.

There is currently a healthy race to the top of the tech heap between all the major players in the industry, and a fascinating by-product of that race is the real-world applications some of these tech tools can offer to make our daily lives better. Case in point, the Unreal Engine, a juggernaut of a tool for all things gaming (Fortnite is built using Unreal, as well as Street Fighter 5, Deus Ex, and hundreds more) and movies (Rogue One: A Star Wars Story, War of the Planet of the Apes, Star Wars: The Rise of Skywalker, etc.) has become a very important tool for use in the auto industry, architecture, health, training and simulation, and so many more real world applications..The traditional uses of the Unreal Engine have already generated tons of excitement amongst producers of video games, film, and TV, but the other applications, such as aviation, construction, hi-fi industrial simulators, realistic site walk-throughs, are seeing the incredible potential of the Unreal Engine to power all kinds of projects for the good of humanity.
Of course, that is one of the many tools in our belt these days to enhance our ability to map, model, and recreate everything from the micro to the macro, from particles to galaxies, using CG and VFX (computer graphic technology) which is getting so advanced, allowing us to explore worlds we didn't think possible before. However, we are at a crossroads where what it means to be human in the midst of new and rapidly changing technology is at the heart of our evolution as a species. It is now, more than ever before, important to infuse a human-centric design into our creation of innovative and technological tools. 

Technology also provides us with tools to build a bespoke community catered to our creative needs. We keep hearing about how technology alienates us from one other, but we aren't often reminded of how it is a creative force that brings artists together in unprecedented ways. One tool to help connect artists and like minded people in the arts and entrepreneurial spaces is THU (Trojan Horse was a Unicorn) est un outil qui permet de mettre en relation des artistes et des personnes partageant les mêmes idées dans le domaine des arts et de l'entreprise. Through its digital hub and a series of live events around the world, THU presents itself as a solution for artists worldwide who are looking for opportunity, inspiration and community, and in building such communities we will share tools and become even better at using them.
Even more!
Of course, many of the tools we are excited about provide a feast for the eyes, or data-driven solutions, but there are also incredible tools to let us experience the sounds of the world in tremendous ways, and as we have learnt through the popularity of podcasts, Clubhouse, and software like Wwise, there is a renewed excitement about audio, and how we can shape, reshape, and define the world with sound.
De nombreuses conférences de notre programmation méritent d'ailleurs d'être écoutées pour mieux comprendre toute la variété d'outils créatifs technologiques à notre disposition.
There is currently so much excitement around developing tools to take us into a bright future of creativity, productivity, and innovation, that it is paramount to explore the dynamic evolution we are living through when it comes to creative tools and how they can make the biggest impact on our lives.
What's in your toolbelt?
Rewatch our conferences
Unreal – David Morin, Epic Games
Unite – Andre Luis, Trojan Horse was a Unicorn
Human-Centric Design – Christopher Nichols, Chaos Labs
Alliances – Martin H. Klein, Wwise
Exit – Bertrand Nepveu, Vrvana
5G & Gaming – TELUS & Behaviour Interactive
Culture d'innovation – Gsoft, Ubisoft, Moment Factory