SPEED UP YOUR CREATIVE PROCESS – BIFROST EXTENSION FOR MAYA
· News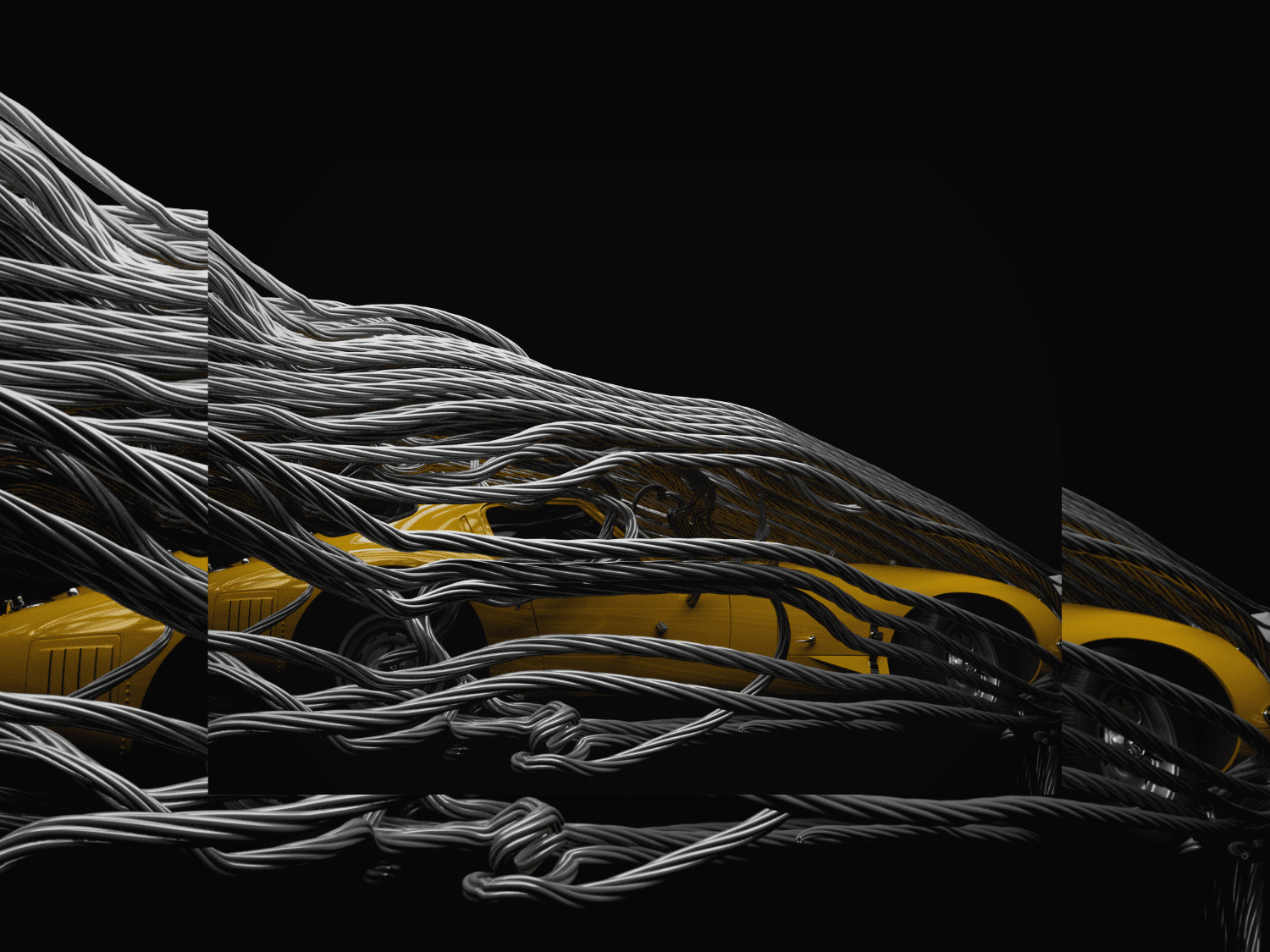 Annex Pro, one of Zú's first partners, is North America's next generation VAR (Value Added Reseller) for content creators in Media and Entertainment. Thousands of their customers use the hardware, software, and cloud solutions they provide to create awe-inspiring animation, visual effects, video games, immersive experiences, and digital media of all kinds on every platform. 
Some of the solutions provided by Annex Pro can be found in the 5G TELUS Lab in collaboration with Lenovo, where you can push the limits of your creative projects – one of them is the software Maya and its new Bifrost Extension. 
You might have already heard of Maya, a powerful animation software that allows to create high-level assets for interactive 3D applications, video games, animated films, and visual effects. Recently, there has been a growing buzz around Bifrost Extension for Maya and you might be wondering, what is it exactly?
Bifrost Extension is a completely distinct downloadable plugin that can automate simple to complex processes without the need for coding. In other words, it allows the user to build spectacular custom effects such as smoke, fire, explosion, or snow, all by itself without any code! Its procedural framework can be repeated or duplicated based on specific rules, and the procedural graphs are portable and can be shared very simply in large teams.
Learn more on Bifrost Extension for Maya in this Annex Pro-hosted 1-hour webinar.  
Distributed by Annex Pro, the Bifrost Extension for Maya will speed up your whole creative process!
Want to speak to an industry expert about your next creative project?
Meet Hugo Chevrette, Annex Pro's Senior account manager. Based in Montreal, Hugo has over 15 years' experience helping those in the media and entertainment industry find a creative solution to tell their stories. He not only has a high degree of technical knowledge, but he is also fully bilingual. Contact Hugo today at hugo@annexpro.com.
The Bifrost Extension for Maya is available in the 5G TELUS Lab, in collaboration with Lenovo. Book on of the room to experiment the future of entertainment