WHAT 5G WILL ALLOW US TO DO?
· News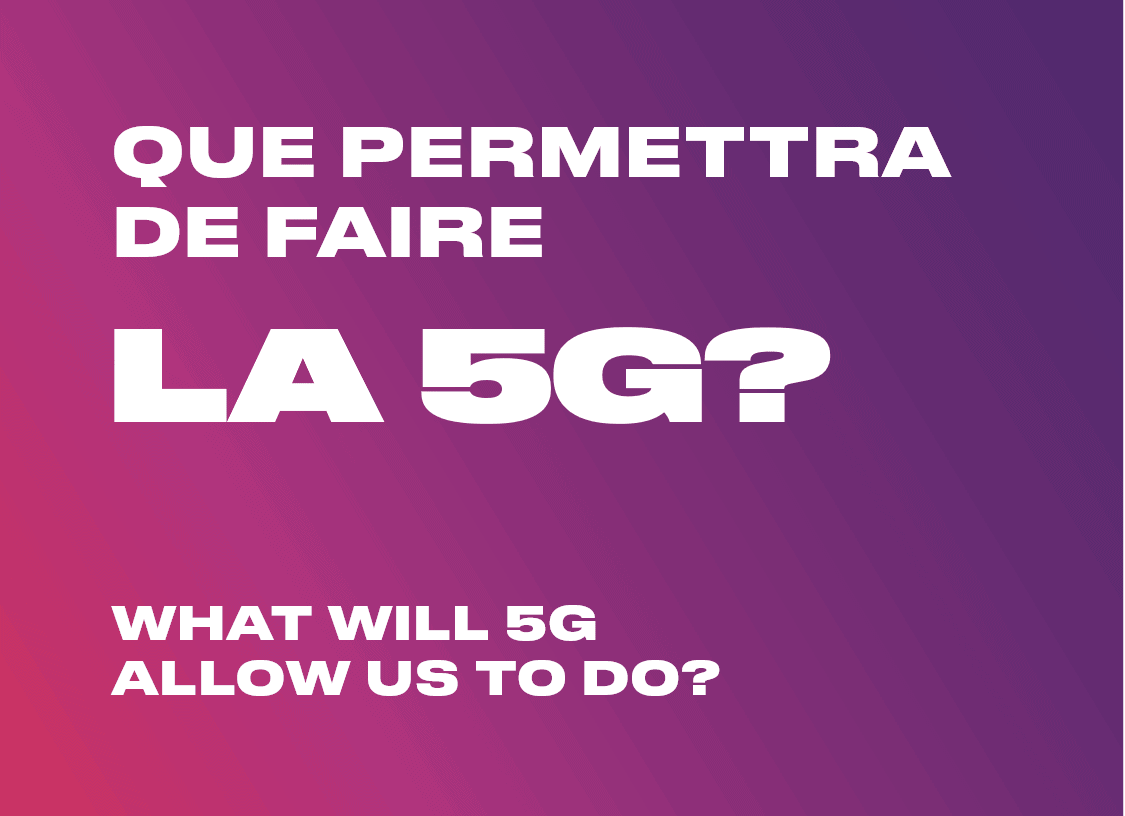 By 2025, 5G is expected to generate 1.8 billion connections worldwide. In North America, this will represent 48% of connections compared to 4G and 3G technologies. An adoption that goes fast and that creative entrepreneurs should not let pass.

But what will 5G allow us to do? Will this new generation be a real revolution? How will this push our current technologies?

These entrepreneurs have already integrated 5G in their development. They share their vision of the 5G revolution and how they were able to get a hold of it. Creative entrepreneurs, get ready to take over this large-scale market.

A huge thanks to Soula Chronopoulos, President, ellicom/LCI-LX / Jonathan Rouxel, Co-founder and Creative Director, Prologue AI / Harold Dumur, Founder, OVA / Alfonso Hernandez, cofounding partner, Atypic Labs / Stephane Dumont, President and co-founder, Fanslab / Awane Jones, CEO & Co-founder, The Phenomena.

This series is presented by TELUS. For more information visit telus.com/5G

About the 5G TELUS Lab in collaboration with Lenovo

Exclusively equipped with an experimental 5G network installed at Zú, the 5G TELUS LAB, in collaboration with Lenovo, is a creative, testing and experimental space fitted with cutting-edge technological equipment to push the limits of digital creativity and bring your projects to life.

Haven't seen it yet?