WHAT WOULD A 5G PROJECT LOOK LIKE?
· News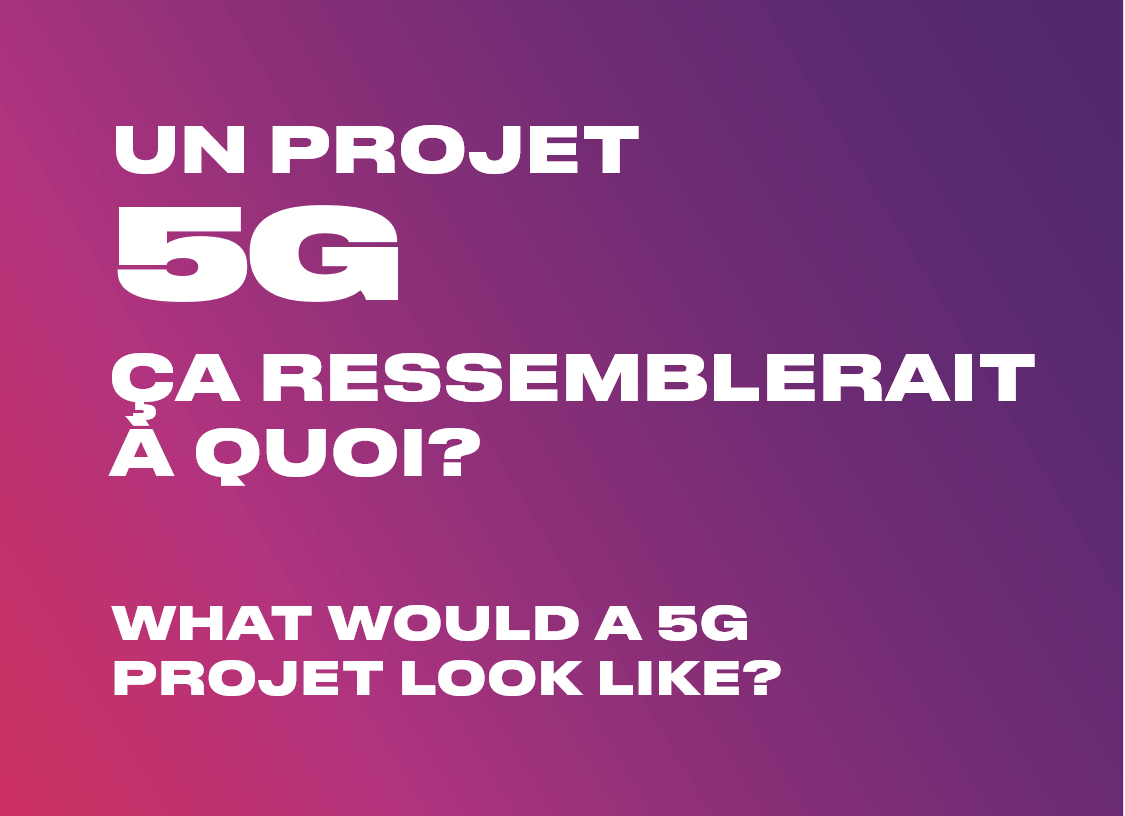 In 2026, the revenues generated by 5G are estimated at 1.300 billion USD and 9% of them are for the media and entertainment industry.

But in concrete terms, what would a 5G project look like? Immerse yourself in the minds of these visionary entrepreneurs who have already integrated 5G in their development.

They share with you their aspirations, how they could use 5G, how they reimagined their projects where the only limit is our imagination.

A huge thanks to Harold Dumur, Founder, OVA and Jean-Philippe Desjardins, President,

This series is presented by TELUS. For more information visit telus.com/5G

About the 5G TELUS Lab in collaboration with Lenovo

Exclusively equipped with an experimental 5G network installed at Zú, the 5G TELUS LAB, in collaboration with Lenovo, is a creative, testing and experimental space fitted with cutting-edge technological equipment to push the limits of digital creativity and bring your projects to life.

Haven't seen it yet?