ZÚ X STRADIGI AI: KEPLER RESIDENCY 2022
· News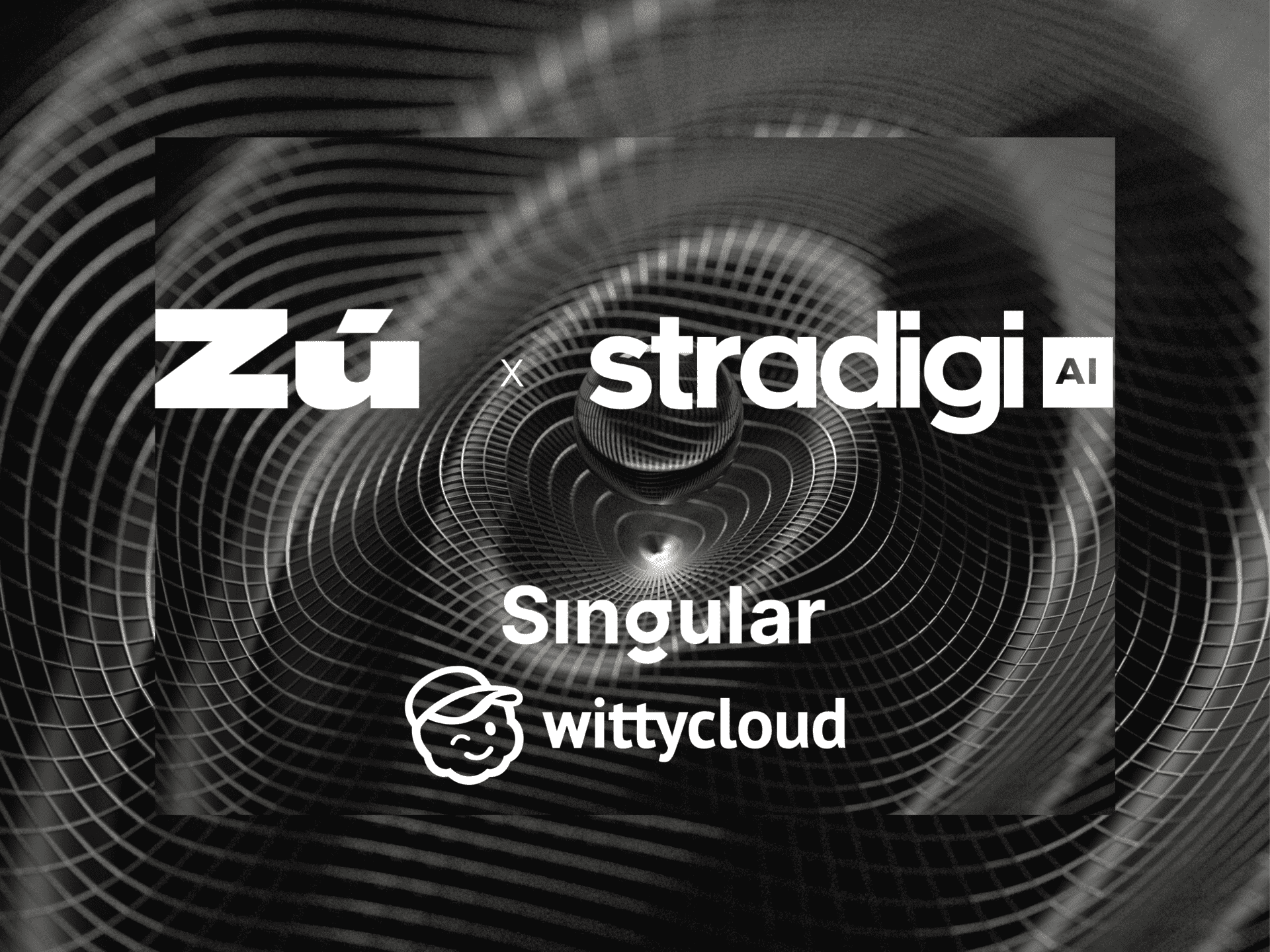 Zú and Stradigi AI, a leading North American software company specialized in artificial intelligence (IA) software, are proud to renew their residency in artificial intelligence by allowing two local start-ups working in technology and entertainment to have access to the Kepler platform for 6 months.    
Selected following a call for applications, Wittycloud and Singular Agency will take advantage of Kepler's features to explore solutions that tackle specific business cases. Kepler's accessibility and ease of use offer a minimal learning curve and will allow them to save time in R&D and ultimately add a competitive edge to their projects. 
Wittycloud is the leading destination to find & showcase freely usable marketing ideas and connect with the best creators around the globe. Wittycloud helps thousands of entrepreneurs, SMBs, non-profits, and top brands discover high-quality ideas and get in touch with marketing suppliers to bring their projects to life. 
Goals with Kepler  
Access to the Kepler platform will allow Wittycloud to analyze their data to build a creative content recommendation system to deliver a quality personalized experience to their users.   
Singular is an agency specializing in the promotion of francophone culture in North America. It specializes in the production of shows and the organization of concerts, in addition to offering its representation and tour management services through a network of trusted partners.   
Benefits of the Kepler platform   
The platform will allow them to develop a model that will predict and understand music concert ticket sales using aggregated public data from three different data sources.    
Learn more about the projects of startups that experimented with the Kepler platform in 2021 – Gallea, Orangead and Synapse C –