ZÚ AND UNREAL ENGINE ANNOUNCE A RESIDENCY FOR CREATIVE ENTREPRENEURS
· Press release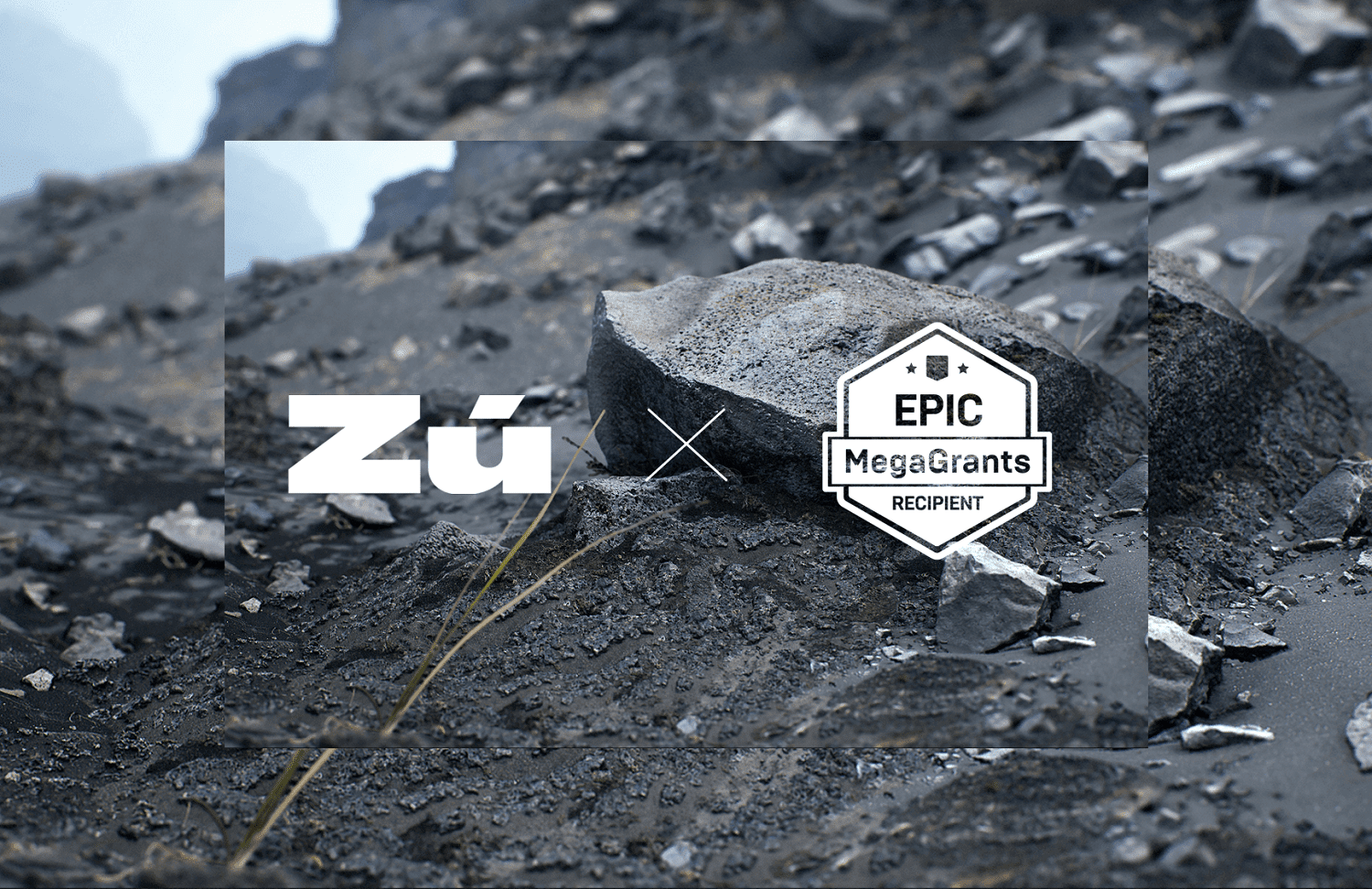 Zú is happy to announce its collaboration with Unreal Engine, the creation engine developed by Epic Games. Rallying a community of passionate developers around the world, Unreal Engine is the most open and advanced real-time 3D creation tool. This 2-year partnership with a contribution of $ 150,000 USD will open the way to residencies for creators, startups and digital production studios as well as media arts students, in a unique and innovative experimental environment at Zú.
Each 6 to 12-month residency will provide selected creatives free access to available facilities and cutting-edge technological equipment such as the 5G TELUS Lab in collaboration with Lenovo, a production room for immersive contents, video editing and post-production rooms as well as animation workstations. Creators will also be able to count on the support and expertise of specialized professionals to provide them advices along the way to help their projects grow.
« Offering a fertile ground for experimentation to creatives is at the core of Zú. By merging Unreal Engine, a powerful engine game for creation and production content, with the field of possibilities offered by the 5G spectrum and the creative tools available at Zú, we are putting in place a sandbox for creators so they can play in it and experience the future." said Guillaume Thérien, General manager at Zú.
At the end of the residency, projects could be showcased as premieres in the Atrium and the public spaces of the Complexe-de-la-Maison-Alcan, a gathering place and the nest of the public programming of Zú opening in winter of 2021.
About Unreal Engine
Unreal Engine is a complete suite of development tools for anyone working with real-time technology across industries like gaming industry, entertainment, VR or AR productions, architecture but also for education and training. Its Epic MegaGrants funding program aims to support innovative projects created with Unreal Engine while allowing creators to keep their intellectual property rights.
About Zú
Zú is a non-profit organization whose mission is to gather and promote creative entrepreneurs in the entertainment sector and help them develop world-class innovative projects. The organization helps entrepreneurs create and grow by facilitating access to the resources necessary for the development of new intellectual property. In an eclectic environment with state-of-the-art infrastructure, Zú rallies a community that seeks to bring greater visibility to local creativity and share it with the world. Zú is partly supported by the Government of Canada, the Government of Quebec and the Ville de Montréal. zumtl.com