ZÚ ANNOUNCES THE CREATION OF THE GENESIS IDEATION PROGRAM
· Press release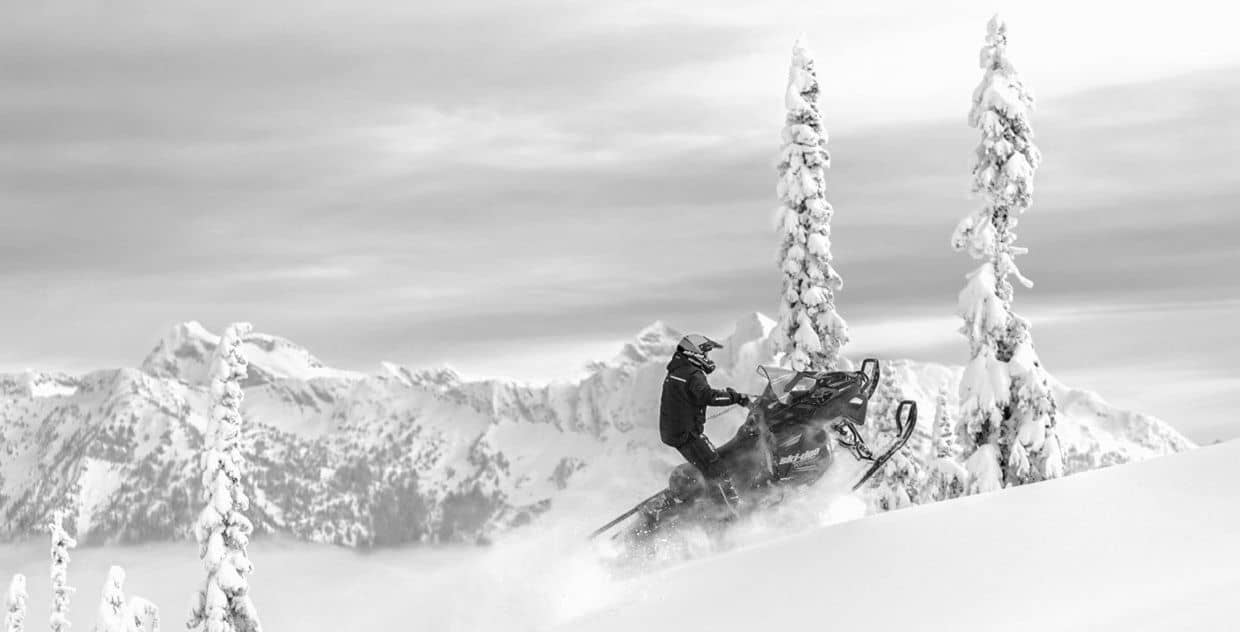 Zú, a Montréal non-profit organization aimed at promoting entrepreneurial ingenuity and Quebec creativity is pleased to unveil the Genesis program. Created to help young talent test new ideas with real clients, the Genesis program is the first of its kind at Zú. Entrepreneurs who sign up for the program will be able to harness their talent and business projects to develop new concepts or original ideas.
Collaboration with BRP-X
For the first cohort of the Genesis program, Zú is collaborating with BRP-X, the business and experiential innovation incubator recently launched by the industry-leading motorsports company BRP. The objective for the entrepreneurs? Find a way to amplify the experiences offered by Uncharted Society, a project created by BRP-X and explore how they could become vectors for the creation and dissemination of user-generated content. Entrepreneurs will also have the opportunity to perfect their offering through working sessions with the teams at BRP-X.
What to expect from the Genesis program?
This eight-week program, which will include a selection of at least five projects, is designed for entrepreneurs, artists and creators looking to test an idea with lots of potential in order to evaluate its validity and define its production and distribution phases. With support from experts, participants will have the opportunity to move forward with their idea through 33 hours of workshops, conferences and training inspired by design thinking methods, all in order to reach the product development blueprint phase.
Those participating in the program, which has a value of $6000 per incubated project, will be asked to propose new concepts or original ideas that make it possible to amplify the experiences of Uncharted Society users while creating personalized, innovative and creative stories.
Target audience
Entrepreneurs with the following profile:
Complete team/individual
Less than a year of existence
Initial prototype
No clients or funding
Belong to the entertainment or creative industry, more specifically in the following sectors: production and personalization of live content, data capture/visualization (biometrics, biomechanics, geolocation, etc.), haptics, VR/AR/XR, brain-computer interface (non-intrusive), connected objects, smart textiles, or any other sector capable of offering a visionary solution that amplifies user experiences and allows for the creation of personalized, innovative and creative stories.
Interested in participating?
The registration period is from February 11 to March 8, 2020.
Any questions?
Come meet us and register for the free information session on February 27.