Zú launches Vector, a growth coaching program specifically for creative industry companies that raised venture capital
· Incubation/Acceleration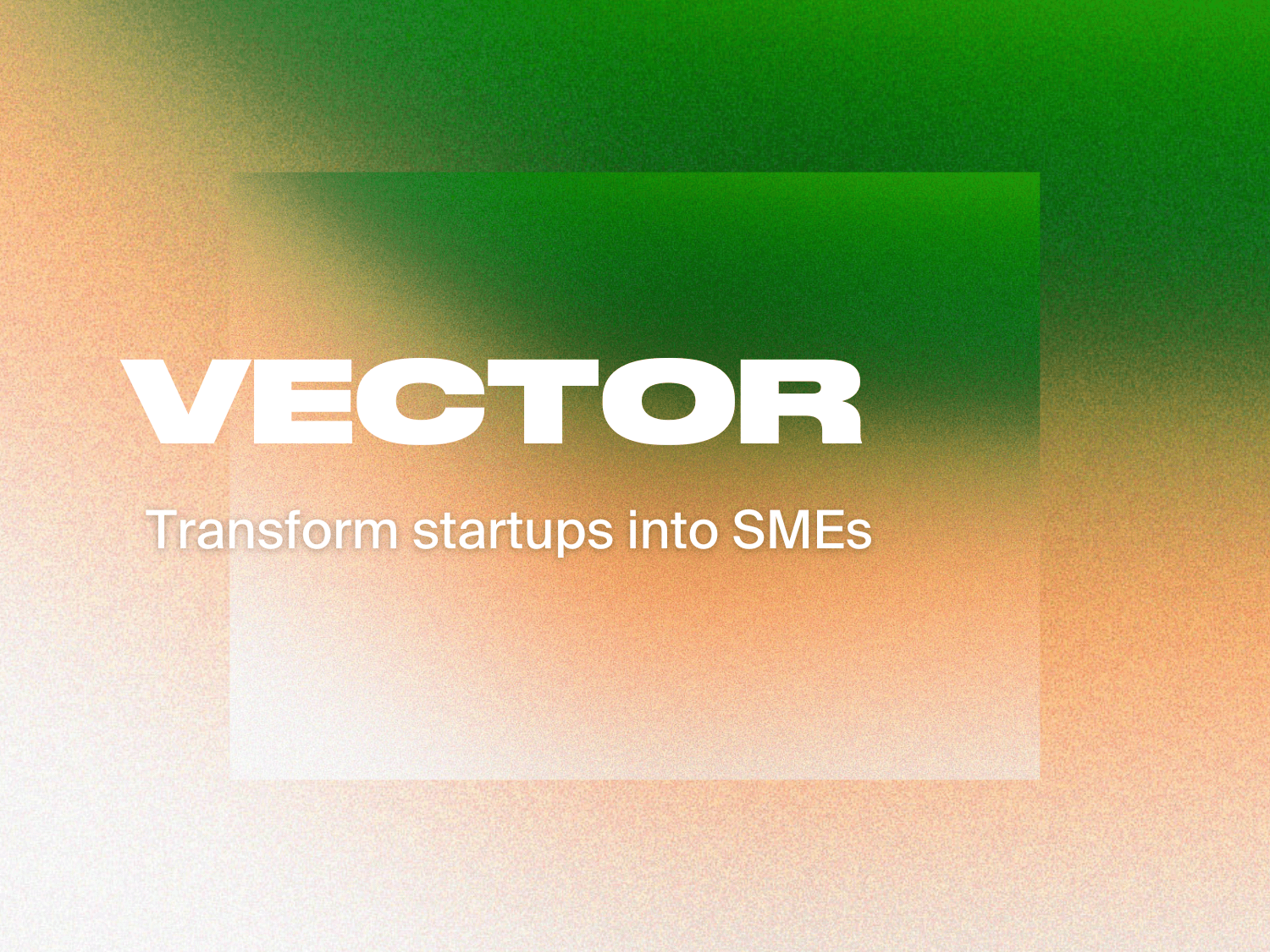 Montreal, October 31, 2022 – Technology incubator Zú, which fuels entrepreneurs revolutionizing the creative industry, is launching Vector, a coaching program to transform startups into SMEs.
The Vector program is aimed at pre-seed and seed entertainment technology companies that raised venture capital. This eight-month program tailored to startups aims to professionalize and structure them based on a comprehensive company analysis to determine which cross-cutting skills (governance, cohesion and leadership, financial model, internal operations, human resources, marketing, legal) need shoring up to secure both its growth and the investments it raised. Triptyq Capital, a seed stage venture capital fund investing in disruptive tech companies that fuel the creator economy, will soon be leveraging this program.
This project is supported by Canada Economic Development for Quebec Regions (CED), which has granted a non-repayable contribution of $200,000 under the Jobs and Growth Fund.

"Transforming a company into a viable SME by giving it the chance to acquire the tools and skills it needs to make it through the precarious transition between its two growth stages is central to our mandate. The robust framework we're offering will help startups professionalize and investment funds and family offices to de-risk their investments and ensure their success. I hope that Vector will inspire investors to start or maintain their involvement in innovative projects in the cultural and creative industries with the assurance that they will be supported toward growth," says Dimitri Gourdin, CEO, Zú.
This new premium coaching program will support the marketing efforts of high-growth-potential startups whose solutions are ready to hit the markets.
"Helping businesses grow and innovate so they can become more competitive and create good-quality jobs is a core priority for us. That is why our government is providing support for Zù, whose new program Vector will improve business mentoring and help develop and enhance the quality of entrepreneurship in Quebec. We are here to assist entrepreneurs and Quebec and Canadian SMEs by helping them equip themselves with what they need so that, together, we can work to make the economy stronger, more resilient, and more sustainable," stated the Honourable Pascale St-Onge, Member of Parliament for Brome–Missisquoi, Minister of Sport and Minister responsible for CED.
"Our government supports the entrepreneurial spirit, especially when the ingenuity and know-how of our entrepreneurs contribute to economic growth. Innovation is a core priority at CED, and we are proud to assist innovative projects such as those by Zù. The Vector program will enable businesses in the cultural and creative industries to play a major role in Canada's economic recovery," added the Honourable Marc Miller, Member of Parliament for Ville-Marie–Le Sud-Ouest–Île-des-Sœurs and Minister of Crown-Indigenous Relations.