ZÚ UNVEILS THE FIVE STARTUPS CHOSEN FOR ITS FOCUS PROGRAM
· Press release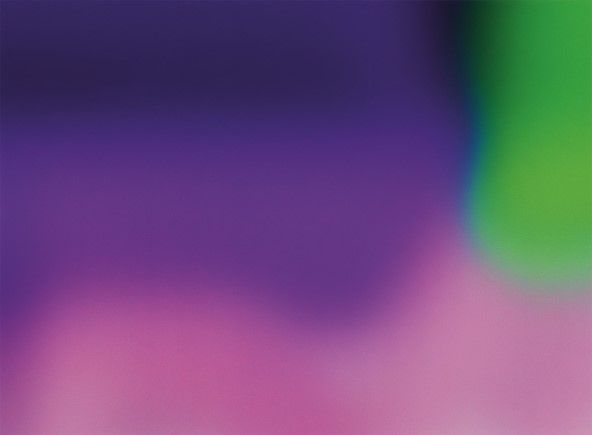 Zú is proud to present the five startups chosen for its FOCUS program. A learning-based program for key entrepreneurial skills, FOCUS helps participants structure a business or project from A to Z and prepare to market it successfully. The 12-week-long program will give creative entrepreneurs the skills to assess their competition, solicit investors, obtain financing and learn about sales and marketing while helping them grow as leaders. The projects chosen from more than 60 applications received this year will benefit from 200 hours of tailored consultations with experts and 36 hours of workshops, talks and training. Congratulations to E.D. Films, Gallea, Gridspace, Madefire and Shaftesbury for being chosen to join the Zú adventure! Zú is a place where creators, entrepreneurs and mentors all on the hunt for something new, join forces to power startups that reinvent the entertainment world.
The FOCUS program is part of the Digital Creativity Pole, an initiative of the Board of Governors of the Society for the Celebration of Montréal's 375th anniversary. It aims to accelerate businesses in the creative industry and increase Montréal's visibility as a hub of digital creativity and innovation. The chosen projects will get to take advantage of the 2020 programming of the Pole's two partners, C2 Montréal and Hub Montréal, both to be inspired and promote their projects. Zú offers two other incubation programs, GENESIS and VECTOR, which help startups and entrepreneurs in the creative and entertainment industries move forward at every stage of development and bring their ideas to life.
The five startups chosen for the FOCUS program are:

ED Films
ED Films is a Montréal-based animation studio and an internationally recognized manufacturer of digital creation tools. The studio produces its own creative projects as well as those of clients. Its specialties: film, VR/XR, immersive experiences, plug-ins, animation and real-time production tools.
Gallea
Gallea is an online and physical art gallery that brings artists, exhibition venues and buyers together through an innovative web platform and a network of strategically located displays. Their project increases the visibility of local artists among art lovers.
Gridspace
Gridspace's approach is based on an understanding of trends and industries, and on the creation of projects that combine art and technology in an innovative and meaningful way. Its strengths and expertise lie in the creation of 2D/3D content, the design of scenic installations and the development of in situ experiences.
Madefire
Madefire is a content technology company that provides creators and publishers with a state-of-the-art publishing platform called "Motion Book Tool" which makes a digital approach to multi-platform publishing in a variety of formats, from phones and tablets to TV and XR, possible.
Shaftesbury
An award-winning creator and producer of original TV, film and digital content, Shaftesbury is at the crossroads of entertainment, health and advanced technology. The startup has partnered with the Bloorview Research Institute to develop School Bus VR, an immersive experience designed to help children with Autism Spectrum Disorder. Through it, ASD children can practice taking a school bus from the comfort of their home.
Selection Committee:
Alexandre Amancio, CEO of Reflector and author
Jean-Claude Bustros, Director, Mel-Hoppenheim School of Cinema
Tony Buu, Director, Mobility Network & Technology Strategy, TELUS
Marie Côté, Associate Producer, International Affairs, HUB Montreal
Julia Cyboran, Vice President Marketing & Audience, C2 International
David Davidson, Disruptive network technology business development, TELUS Communications
Jeanne Dorelli, Director, Marketing and Business Development, Zú
Noor Elhuda El Bawab, Program Director, Zú
Claude Gagnon, Advisor and Investor in Technology for Media and Entertainment
Dominic Gagnon, Co-founder and CEO, Connect&Go
Robert Hoffman, Senior Worldwide Industry Manager, Media & Entertainment, Lenovo
Shauhan Kataroyan, Senior Analyst, Strategy and Corporate Development, Lune Rouge Group
Brigitte Leblanc, Associate Vice-President Canada & International, National Bank of Canada
Jenny Thibault, Executive Director, XN Québec