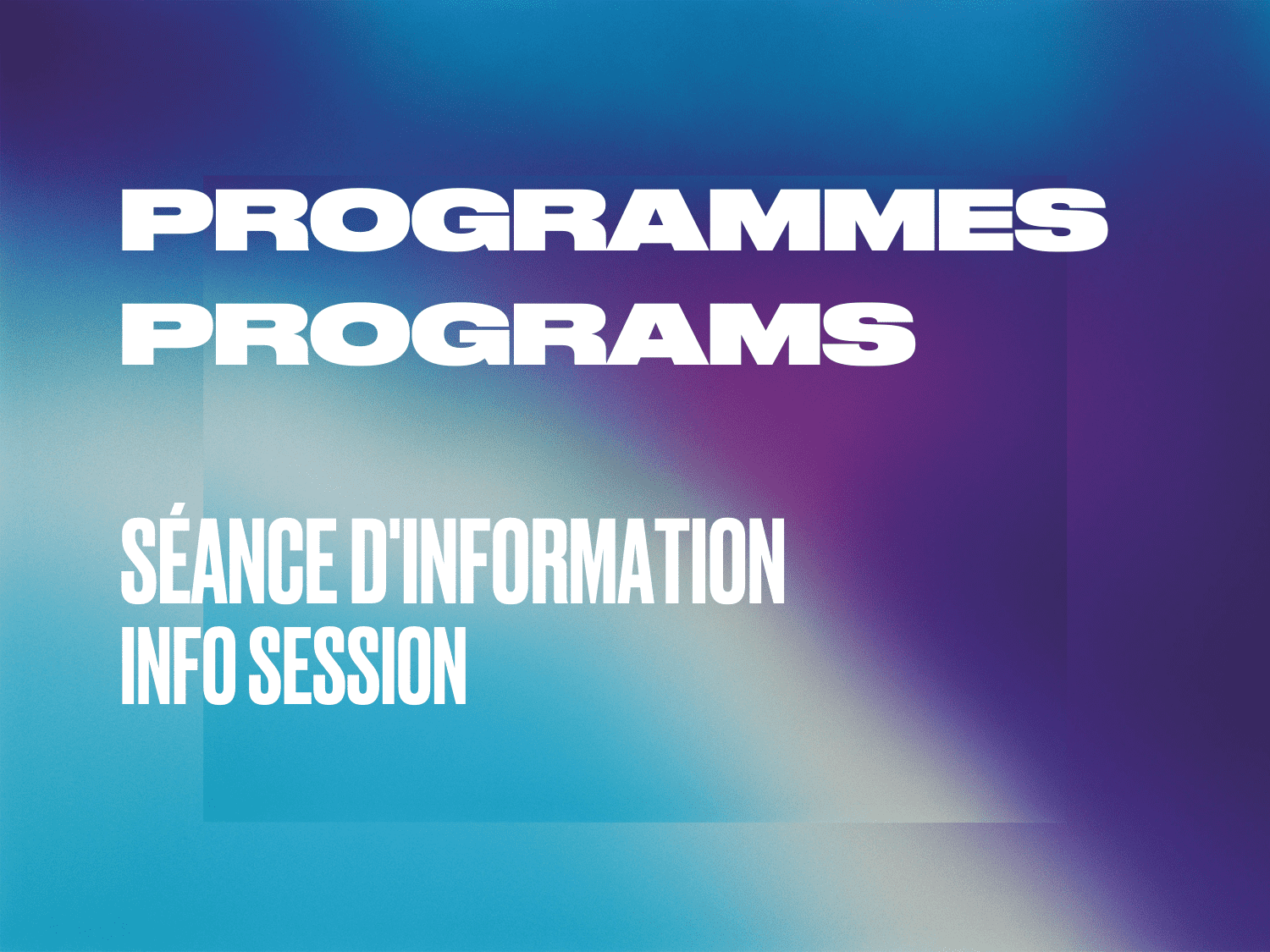 Information session on Zú's programs
What are Zú's programs? What is the difference between the Focus and Genesis programs? What is the selection process? Am I eligible? Who will accompany me? When do the next cohorts start?
---
Information session on Zú's programs
Zú is a thriving support community for projects that combine creativity and technology. Two call for applications are ongoing to propel entrepreneurs preparing the future of entertainment.
What exactly do you offer? What's the difference between the Genesis Program and the Focus Program? How does the selection process work? Can I apply? Who will support me? When do the next cohorts begin?
We will answer all your questions through this interactive session.
Focus
Your solution is operational and you want to prepare your first funding round? By matching you to an exceptional team of mentors, Focus allows you to set the stage from A to Z for the launch of your project. The program will equip you to structure and solidify your business.
Genesis
Work. Play. From anywhere. You have an innovative solution that sets creativity in motion. Your project facilitates work or entertainment while on the move. With the Genesis program, you can put your concept to the test and explore it from every conceivable angle. With the support of experts and your peers, you will test and validate through trial and error, but most importantly, you will progress by leaps and bounds.
⇲ Free admission
Reserve your place here