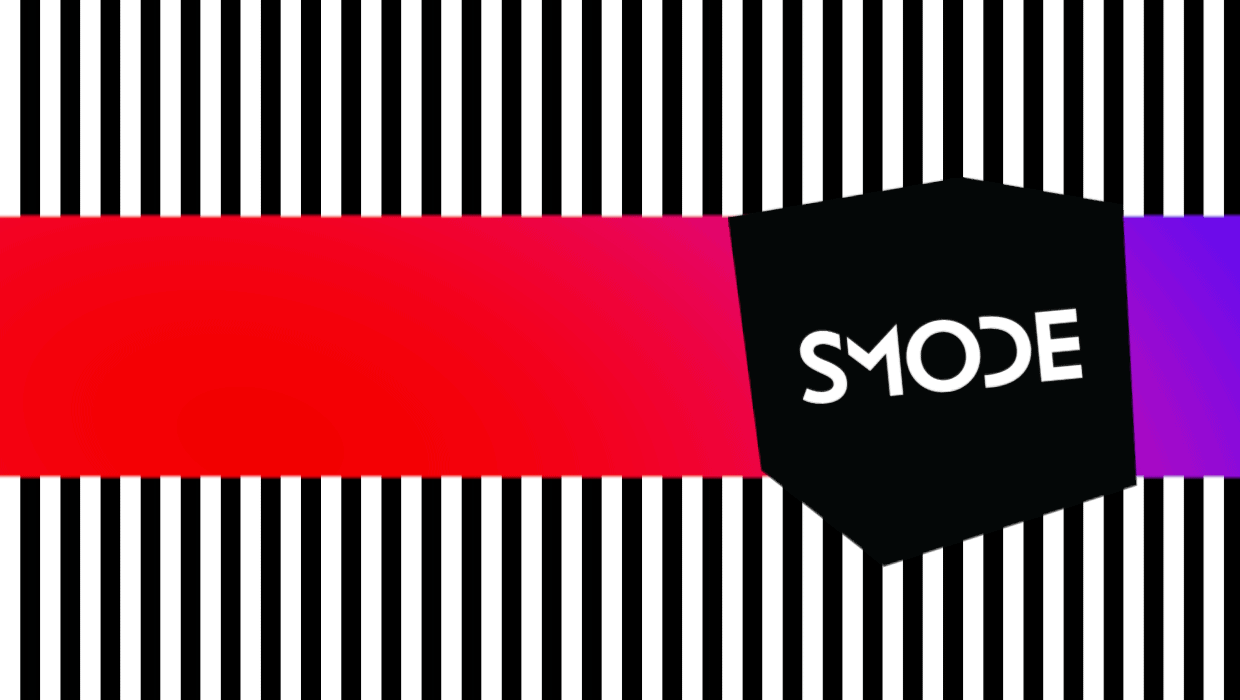 Master class VJ + Mapping with smode
This detailed and interactive 35-hour training will allow you to specialize in the creation of real-time video content for the entertainment world, be it events, audiovisual or cinema.
---
Daily schedule from Monday January 27 to Friday January 31: 10 a.m. to 6 p.m. (coffee and dinners included)
Location: Zú, TELUS 5G lab in collaboration with Lenovo
Workstations will be available for participants without a laptop.
➢ Learn the interface and basic concepts of Smode Studio
➢ Compose layers in 2D
➢ Understand the architecture of the layer-modifier-mask
➢ Create 3D scenes with cameras and lighting
➢ Control the Smode particle systems
➢ Create animation loops, parameters and complex timelines
➢ Make interactive audio and video content
➢ Connect Smode with other programs via Spout
⇲ Cost of training: $ 500 + tx.
At the end of the training, participants will be able to:
➢ Master advanced 2D / 3D compositing techniques
➢ Create and deliver compositions in real time with Smode
➢ Establishment of a production pipeline integrating Smode
➢ Adapt to the specific constraints of real-time content
Target audience :
➢ Content designers, content producers, 2d illustrators, 3d modelers, illustrators, animators, multimedia directors, videographers, art directors, videographers.
Prerequisites:
➢ Experience in creating content for shows or events.
➢ Knowledge of compositing and motion design tools such as After Effects.
➢ Knowledge of 3D modeling software (Cinema 4D), other graphics software (Photoshop, Illustrator) and live music also helps to understand Smode Studio.
Trainer: Vincent Le Moigne, Smode trainer and Smode Studio lead beta tester.
➢ Experience: Vincent has worked on 3D movies, commercials, TV series and musicals as a motion designer and content designer. He has worked at D / Labs for three years as a real-time 2D / 3D composer with Smode on TV shows, performing art and corporate events.
Note that Smode Station licenses are provided during the training session (thanks to D / Labs!).