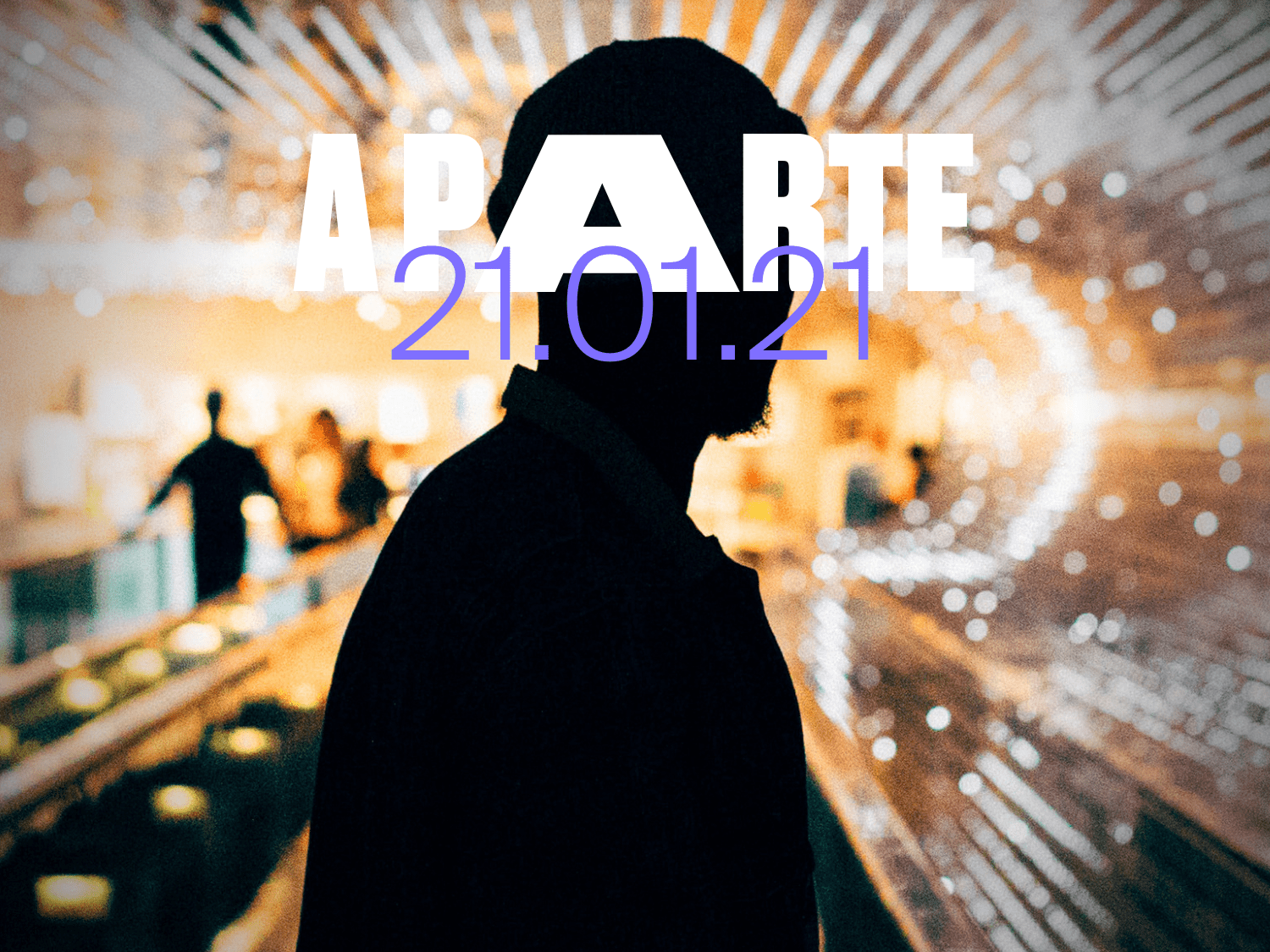 A PARTE – Presented by EY
---
According to L'Éloi's founder, Éloi Beauchamp, the collaborative approach between artistic talents is crucial to building successful team synergy. Having collaborated with some of the most prominent photographers and image artisans in Montreal for clients all over the world (Visa, Amazon, Google, and more), the agency is constantly evolving by expanding its spectrum of artist representation, bringing together film directors, artistic directors, designers, photographers, and more.
In addition to discussing this singular approach, Éloi will also walk us through the agency's growth strategy and its challenges, and fill us in on how he managed to successfully adapt his production studio to sanitary protocols in the midst of a global pandemic.
Moderator : Dimitra Georgakis, Managing Director, Dentsu McGarryBowen Montreal
Éloi Beauchamp, Founder of L'Éloi

L'Éloi was founded in Montreal in 1999 by biology major Éloi Beauchamp, then a master's student. The concept was simple: representing outstanding photographers and offering production services to facilitate their process and allow them to fully express themselves and focus on their art.

20 years later, the business has grown by adding film and art directors to its team. The agency stands out by the quality of its artists, who constantly push the limits.