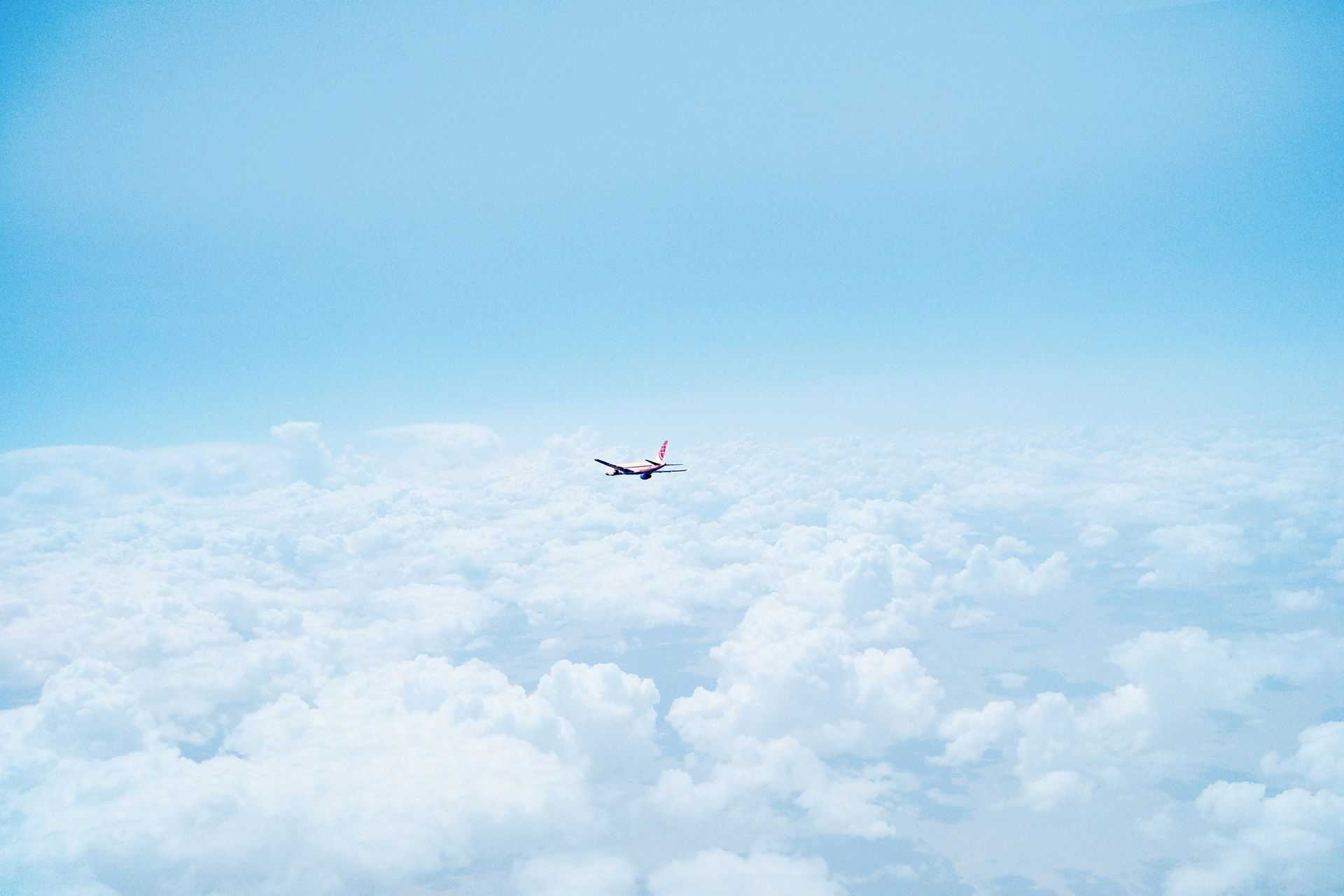 Travel massive Montréal : Tech x Tourisme
Zú welcomes the Travel Massive community in its spaces.
---
This evening brings together three speakers whose companies combine technology and innovation in order to respond to new trends in the world of travel. Hopper, Stay22 and the MT Lab will share their views on trends in their respective industries as well as their vision for the future of tourism.
🎤 CONFERENCE moderated by Christine Beaudoin – 6:00 p.m.
Daniel Pombo – Director, International Partnerships at Hopper
As a leader in the purely mobile travel app space, Hopper has made a name for itself within the travel industry, using big data and artificial intelligence to predict flight and hotel prices. . Now funded at more than $ 184 million, the Montreal startup continues to expand internationally and develop its work in artificial intelligence.
Noémie Turcotte – Marketing Director at Stay22
Stay 22 lists nearly 6.5 million properties in 200 countries and helps travelers find the best accommodation options near the upcoming events they plan to attend. The startup also allows event planners to host their own hotel and apartment reservation solution on their website or app.
Florence Barbeau – Incubation program manager at MT Lab
MT Lab is an innovation hub in tourism, culture and entertainment. Composed of a committee of 10 major partners, leaders in the field, and a cohort of fifteen startups each year, the MT Lab supports them in a personalized way in order to generate business networks and qualified and sustainable developments.
🍺 DISCUSSION AND NETWORKING – 19:15 – 20:00